You can feel safe with Cardenas Insurance
Cardenas Insurance Laredo Agency is a trusted name for providing insurance for property, commercial, and other coverages. We are your one-stop solution for property and auto insurance.
You're In Safe Hands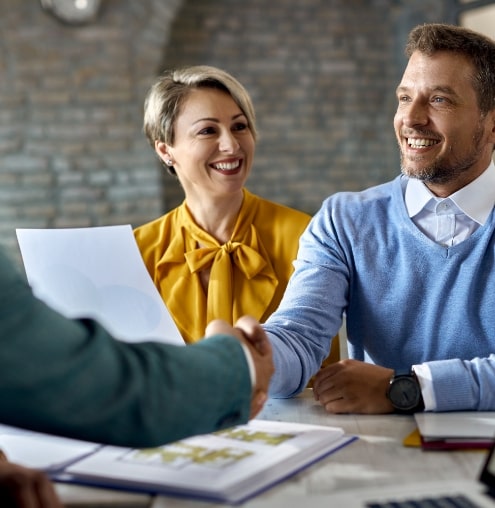 We Care
We serve a diverse user base, offering great care and service using latest technology.

Affordable Insurance
You get comprehensive insurance packages that cover all aspects of your life and property, dovetailing with security and peace of mind. Our affordable insurance packages will make you get insurance not out of compulsion but conviction.
Convenient Claims
Life is too short to live it with the fear of uncertainties. Make your health, peace, and safety certain with Laredo Insurance Agency. Find us right by your side in every step and phase of your life for rock-solid support.
Lightning Fast Service
We're always available to provide you assistance in any way needed. We're just a phone call away.
Providing Security
With an uncertain tomorrow, it's always a good idea to keep few things planned including insuring your assets and future with a great partner. We help you plan your tomorrow.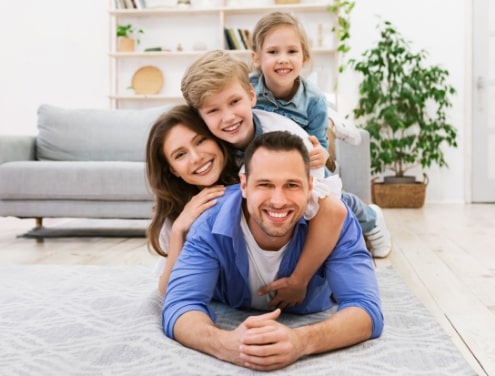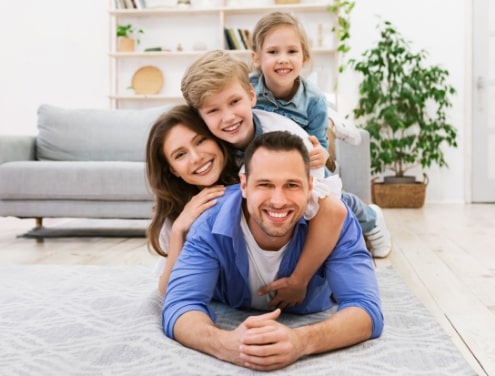 Cardenas Insurance is an Agency created in 2008 by an experienced Insurance Agent and fully licensed Broker in the USA. The company relays in some of the most prestigious Property and Casualty, Life insurance and financial companies in the United States and is able to offer all types of insurance protection from Personal to any type of business.
Insurance That Cares
The company specializes in serving the residents of the state of Texas and also has Bilingual fully licensed Agents able to help anyone across the state.
Trusted Name in Auto Insurance
Quality, protection and price along with the best customer service have made Cardenas insurance one of the companies with the best reputation in the State of Texas.
Your Trusted Advisors
The pride generated by its reputation, makes our Agents a reliable and motivated team catering what's best for you.
Get Insured the Easy Way
We had great success to lower rates in areas like Austin, Dallas, Fort Worth, San Antonio, College Station, San Marcos, Laredo, Dilley, Crystal City, Eagle Pass, Victoria, Freer, Zapata, Alice, Carrizo Springs, Cotulla, Canyon Lake, Del Rio, Houston, Texas.
Our licensed insurance agents will ease the process of getting insurance, so you have no reason to delay. We make it easy and painless for you to get your things insured. Our insurance agents are always available to help you out, and guide you through every step of the process. We won't let you down, so don't hesitate to contact us!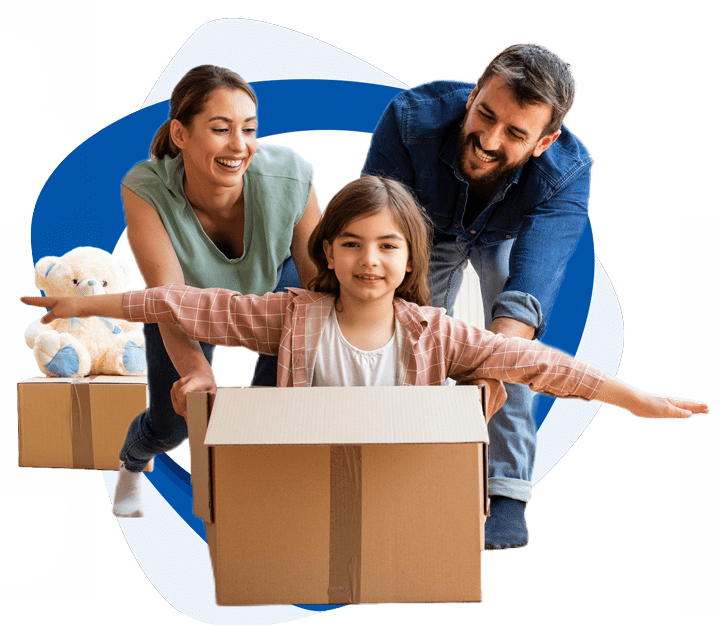 We're Here To Help
We offer many unique coverage options to help protect you and your family in times of loss. By working closely with our customers, we are able to provide a customized plan that best fit their budget and lifestyle. We offer customized plans based on your needs and lifestyle, so that you only pay for exactly what you need.
Cardenas Insurance Agency is a trusted insurance partner that has the knowledge and skills necessary to help you find the best plan for your needs.
Insurances We Cover
We've Got Your Back
Cardenas Insurance is proud to offer low-cost and flexible insurance policies to Texas: including home, auto, and business insurance.
Life Insurance
Cardenas's affordable life insurance services in Laredo, TX let you experience better healthcare. Let Cardenas Insurance provide you the best.
Home Insurance
Cardenas Insurance is here to help you with your Laredo TX Home Insurance – no matter what type of coverage you are in need of. Let's protect the house that's your home. Let's Cardenas Insurance!

Auto Insurance
Cardenas Insurance offers all the necessary car insurance coverage at Laredo, TX. Our affordable services are available for new and used vehicles alike. Let Cardenas Insurance boost up your driving confidence.
Commercial Insurance
Cardenas Insurance Agency makes acquiring insurance easy and effortless so that you have no reason to postpone something as important as getting your things insured. We are here by your side at every step.
Count On Us
Let's Work Together
Your Local Agent
Luis Cardenas
Studied at Texas A&M university and earned a Bachelor of Arts and science degree. He also served in the United States Marine Corps earning the title of corporal. After Honorable discharged from the armed forces Luis returned to Texas knowing that it was a great place to instill the values he learned to his family and with the motivation of a work well done. He always prides himself of dedicating his life to the service of others and that was his motivation to dedicate his life to the profession of sales.
Luis Cardenas acquired the Licenses of Property and Casualty, Life and health and also approved and registered by the Texas Securities Board to operate in the state. With more than 14 years of experience in the insurance industry he is a person of values and fully recommended by all his customers. Luis Cardenas is known for doing more than what is required for his customers.
Why Choose Us

Affordable Insurance That Cares
Compare coverage and rates of your insurance protection with the best and highest reputation companies in the USA. Without sharing your personal information with other Insurance brokers.
You're in good hands with Cardenas
All of the employees of this company are fully licensed and specialize on the many different areas of the industry. The Property and Casualty insurance has become very competitive, and Cardenas Insurance has been able to stay ahead of the competition.
Your Insurance Needs are Our Priority
We know that protection is important, but price is a central issue for customers. Been able to compare without any strings attached is imperative to get the best protection possible. The customer needs are our priority. It is important to deal with real people and get real solutions to your needs.
Select an Insurance Of Your Preference
Cardenas Insurance agency is your one-stop insurance solution. Our licensed insurance agents help you acquire the best health, life, property, and Cardenas auto insurance through a hassle-free process.